Technologies

We Work With
Software Developer
Our services encompass all stages of the digital product lifecycle and offer businesses an opportunity to enter an entirely new level of customer retention and business expansion.
We are developers by profession, but artists at heart.
"Programming is about managing complexity: the complexity of the problem, laid upon the complexity of the machine. Because of this complexity, most of our programming projects fail." "Quality must be enforced, otherwise it won't happen.
Our expertise
Responsive UI
Notifications
Chatbots
Analytics
CMS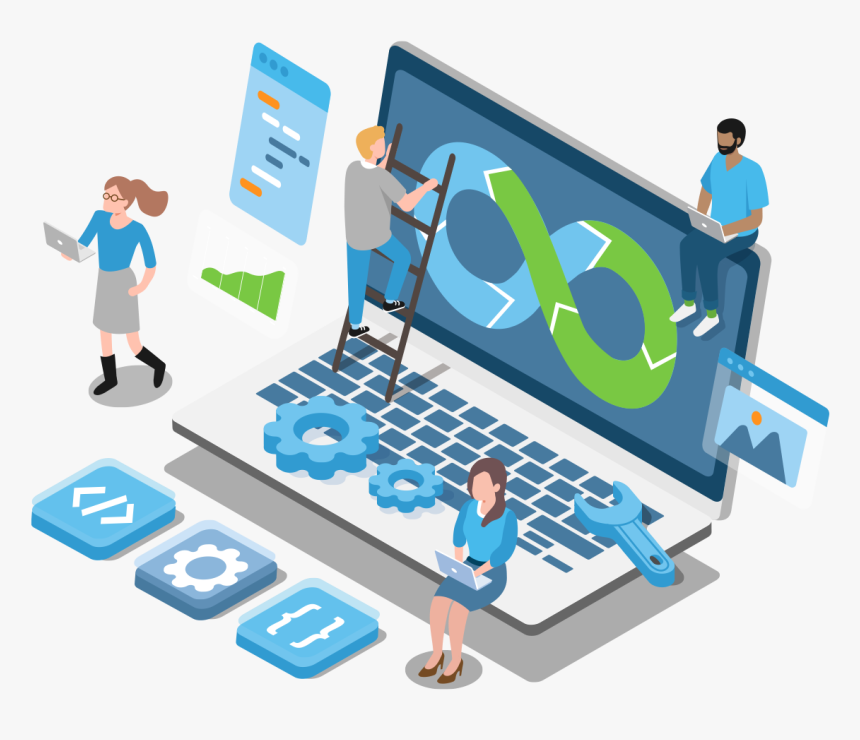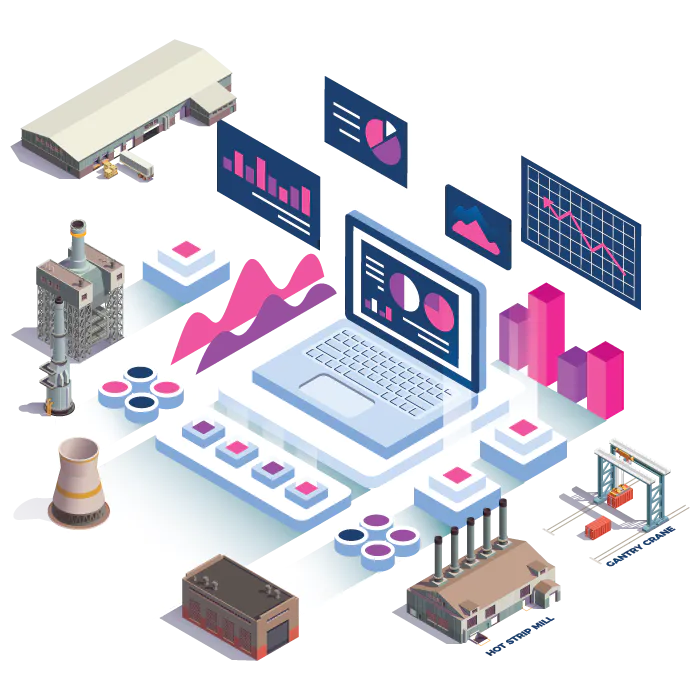 Big Data
"The temptation to form premature theories upon insufficient data is the bane of our profession."
Big Data services are one of the biggest areas of the IT outsourcing industry. Headrun houses dedicated teams of big data experts with 5+ years of experience in implementing big data technologies for US and Indian companies.
"Big data is at the foundation of all the megatrends that are happening."
Big data services
Big Data consulting
Big Data strategy
Big Data development
Cloud Computing
Cloud Computing has rapidly gained popularity and is anticipated to grow exponentially. Cloud service providers empower their clients to access cloud services by hosting software, platforms, and databases remotely. Moreover, the cloud service providers take the complete responsibility of any complication and technical faults that may arise. Some of the most popular cloud computing examples are Dropbox, Gmail, HubSpot, Google Drive, etc.
As an IT outsourcing provider with many years of experience in managed cloud services, we can help any company deliver value to their customers.
How Cloud Based Solutions Can Save Capital And Upfront Costs?
Cost Efficiency
Security
Scalability
Disaster Recovery
Increased Collaboration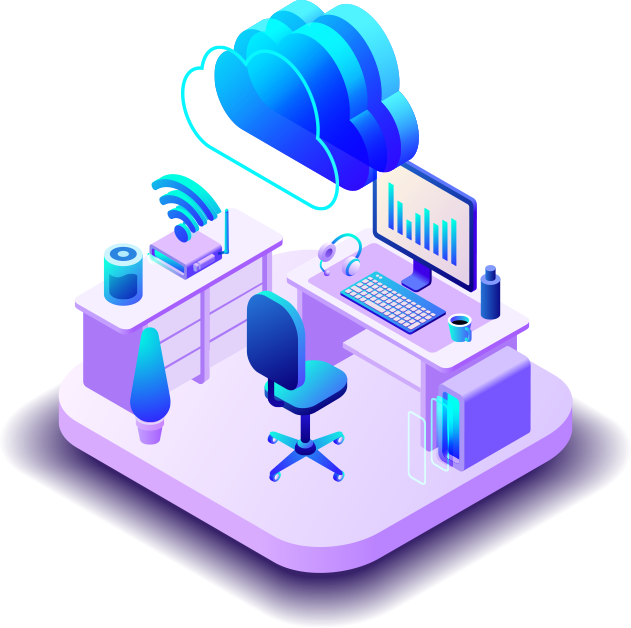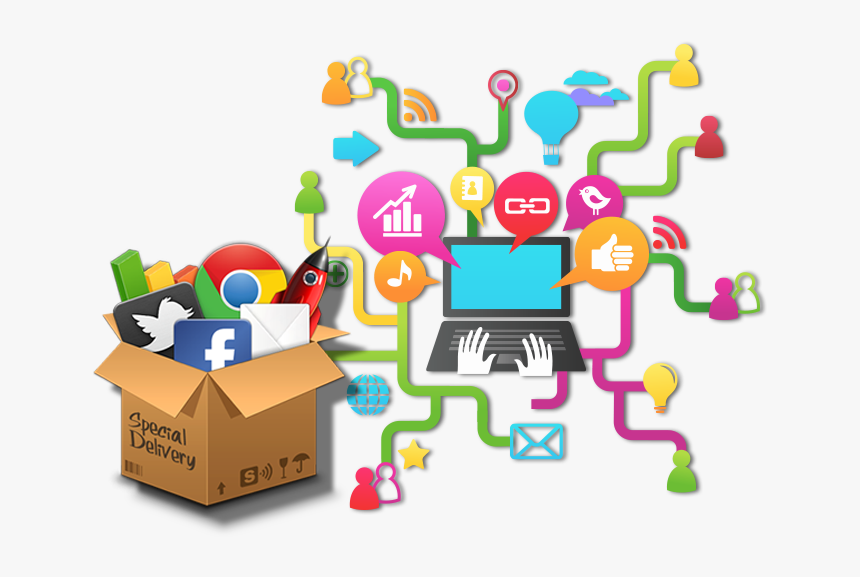 Web Scraping
Hassle free and reliable web scraping service tailor-made for your enterprise
Companies across industries rely on Parse to aggregate petabytes of data customised to fit their needs
Our Data as a Service provides high-quality structured data to improve business outcomes and enable intelligent decision making
Web Scraping services
Quality
Scalability
Stability